Data & Hard Drive Backup

Get backed up today with one of Quick PC's backup options and avoid the high price of data recovery services! A simple one hour house call is all it takes to prevent a loss of your life's work. For your convenience, we offer three different backup options detailed below. Call Quick PC to set one up today and have a peace of mind about tomorrow!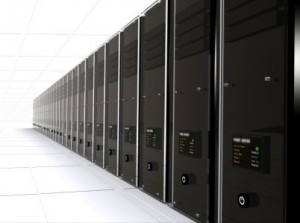 Carbonite online backup
We joined forces with Carbonite to bring you unlimited online backup. For just $59 a year you can backup your home computer to the cloud automatically! This is the best option for home users and users with laptops. Call for details.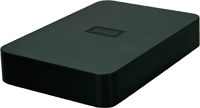 Internal/External Drive Data Backup
This is an on-site backup to an external/internal hard drive. We will provide the drive and set up your backup for you. Your data will be backed up on a schedule to the device as long as it is plugged in.


Image Backup
This type of backup is not for "images" as you would normally think. This backup creates an exact "image" of your entire hard drive and stores it on another drive or the cloud. This helps keep downtime minimal in case of hard drive failure. Call to see if you need this type of backup.
What our customers are saying

We finally had to replace our old computer, and chose the Quick PC Silver model as a replacement.  We are extremely happy with the performance of the computer and the quick service we received.  The company's name describes it well!  It is a great comfort knowing that whenever we have a question or a problem, we can get it resolved quickly without having to lug the computer out of the house!

NS 08/18/12

My friend used Mike from Quick PC to repair her computer, and highly recommended him to my husband and me when we needed help with ours.  We use it for my husband's business, so time is always of the essence. Mike came to our home the same day, and he quickly resolved the issue.  He has always responded quickly when I had any issue or questions.  He is extremely friendly, accommodating, and knowledgeable.

NS 08/18/12